TCF Board of Directors: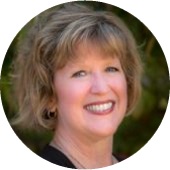 Shari Monson Jackson, President
Shari is passionate about creating organizational strength through the practice of attentive governance. She joined the TCF board in 2012 and was elected board president in 2016. Her well worn passport demonstrates a passion for bringing hope to people experiencing change, crisis, conflict, or living in poverty. Shari is an ordained minister in the Presbyterian Church (USA). To learn more visit www.interimbydesign.com.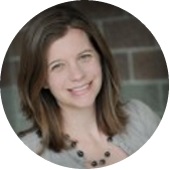 Jennifer Nickels, Secretary
Jennifer has a love for learning and traveling to other cultures. She has spent over a decade leading short-term experiences, working in churches and currently within a missions-sending agency. She is passionate about developing missions minded resources to be effectively used in a global context. She believes in equipping and building capacity into programs and people around the world. Jennifer and her husband, Mark, live with their three children in Gig Harbor, WA.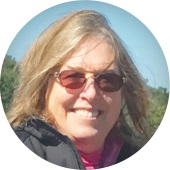 Maureen Beighey, Treasurer
Maureen has a passion to bring foundational principles and management expertise to Non profit organizations so they can focus on their vision and mission. She loves being a "nana" to her little sweetheart Tegan as well as her new grandson Ben and when she has free time to spare, she loves hiking in the woods where she finds the silence captivating.
Steve Forman, Board Member
Steve brings a variety of business, legal and theological training and experience to the Board.
An engineer, and member of the Texas bar, Steve practiced law for 20 years defending businesses in litigation. God worked mightily in Steve's life following an accident involving his daughter. Steve graduated from Dallas Theological Seminary in 2012. He served as an Executive Pastor from 2013-2015. Steve's passion is the integration of business and the gospel in sustainable mission projects. He works for Camino Global Foundation, an incubator of mission-based businesses in Spanish-speaking countries. Steve and his wife, Jeanette, have three adult daughters. Steve and Jeanette live in Dallas.
Laurie Dawson, Co-Executive Director
Laurie Dawson was born and raised in Thailand, the daughter of American Missionaries. She was educated in both Thai and International schools until she left Thailand in 1982 to attend Texas A&M University and Old Dominion University in Virginia. She graduated with a degree in Anthropology and Sociology in 1986 and taught high school social science. She has been married to Capt. Peter Dawson (USN. Ret.) for over 35 years and they have three children.
Laurie's parents, Joan and Allan Eubank, have served as missionaries with the Christian Church in Thailand since 1962 and founded the Thai Christian Foundation in 1980. Laurie has been involved in conflict resolution and justice issues overseas for many years. This has consisted of helping refugees from Cambodia into Thailand, in the 1970s, and assisting internally displaced persons inside the country of Burma, as well as participating in ethnic unity building for the past 18 years. Since 2012, she has become active in prison reform and restorative justice.
Laurie is currently the Co-Executive Director (with her father, Allan Eubank) of the Thai Christian Foundation and one of the founders of the PanRak Foundation in Thailand.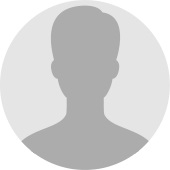 Allan Eubank, Co-Executive Director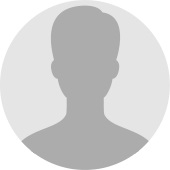 Joan Eubank, Board Member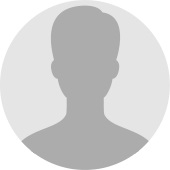 Brandy Thomas, Board Member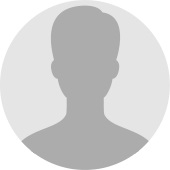 Cheryl Hamilton, Board Member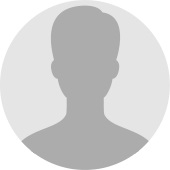 Kay Orsini, Board Member
Managing Director: