TCF Board of Directors: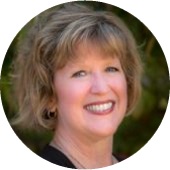 Shari Monson Jackson, President
Shari is passionate about creating organizational strength through the practice of attentive governance. She joined the TCF board in 2012 and was elected board president in 2016. Her well worn passport demonstrates a passion for bringing hope to people experiencing change, crisis, conflict, or living in poverty. Shari is an ordained minister in the Presbyterian Church (USA). To learn more visit www.interimbydesign.com.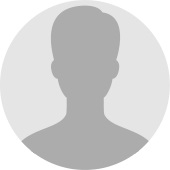 Jennifer Nickels, Secretary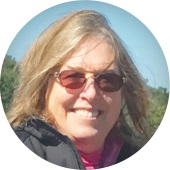 Maureen Beighey, Treasurer
Maureen has a passion to bring foundational principles and management expertise to Non profit organizations so they can focus on their vision and mission. She loves being a "nana" to her little sweetheart Tegan as well as her new grandson Ben and when she has free time to spare, she loves hiking in the woods where she finds the silence captivating.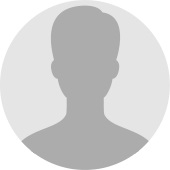 Laurie Dawson, Director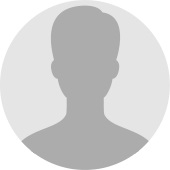 Allan Eubank, Director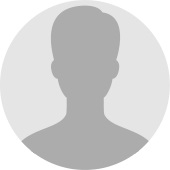 Joan Eubank, Director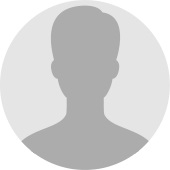 Brandy Thomas, Director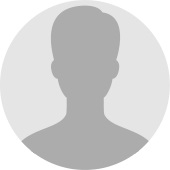 Cheryl Hamilton, Director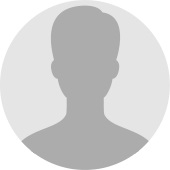 Mark Jarvis, Director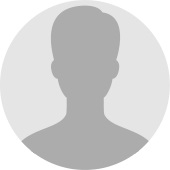 Steve Forman, Director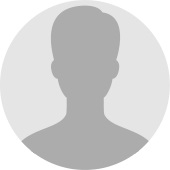 Teresa Munn, Director
TCF Executive Directors:
Allan Eubank, founder of TCF
Laurie (Eubank) Dawson
TCF Managing Director: